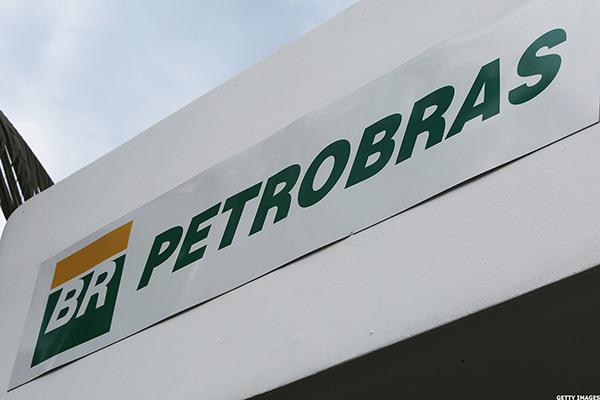 NEW YORK (TheStreet) -- Petrobras (PBR - Get Report) stock is down 0.56% to $5.33 in early afternoon trading on Thursday after a stronger dollar and record high U.S. crude inventories pressured oil prices.
WTI crude is falling 1.43% to $39.22 per barrel on the New York Mercantile Exchange, while Brent crude is declining 0.74% to $40.17 per barrel on the Intercontinental Exchange this afternoon.
U.S. commercial crude oil stockpiles increased by 9.4 million barrels to 532.5 million barrels last week, U.S. Energy Information Administration data showed on Wednesday.
Back...
More