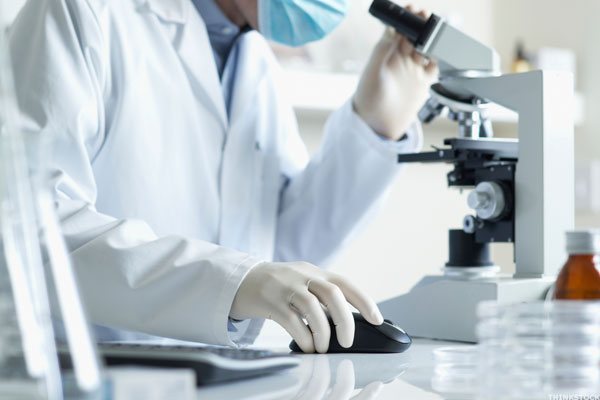 Pfizer (PFE) is buying Anacor Pharmaceuticals (ANAC) for $5.2 billion to strengthen its inflammation and immunology business, the companies announced Monday.
The all-cash deal values Anacor at $99.25 per share, or a 55% premium to the stock's closing price of $63.04 on Friday.
Pfizer is buying Anacor primarily to gain access to crisaborole, an anti-inflammatory drug currently under U.S. Food and Drug Administration review for the treatment of mild-to-moderate atopic dermatitis, commonly referred to...
More