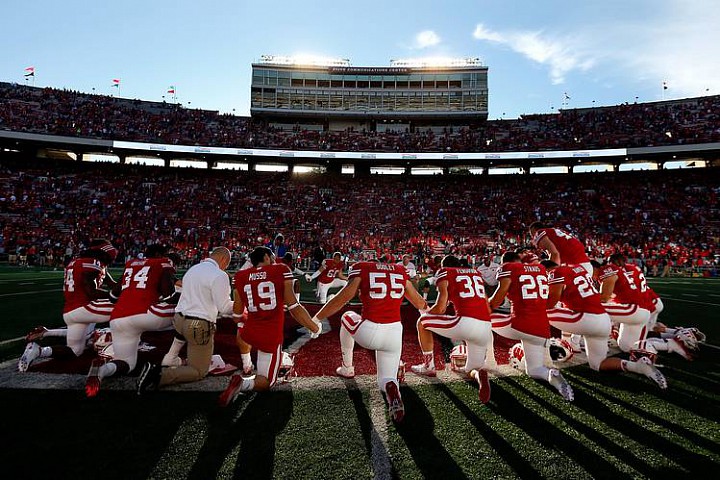 The University of Wisconsin-Madison ​has agreed to terms of a proposed 10-year contract between the school and Under Armour UA 2.10 % ​ Inc. ​ in which the sportswear maker would provide about $2.5 million annually in shoes and apparel to the school's 23 athletic teams, according to documents posted online by the ​university's Board of Regents.
​The board is expected to vote on the matter on Friday. If passed, the Badgers would join the University of Michigan's Wolverines in dropping Adidas AG this year. Over the summer, the University of Michigan signed a new outfitting deal with Nike Inc. NKE 2.30 % instead of renewing its contract with Adidas, which has partnered with the Wolverines since 2008. The Nike contract will take effect next year.
An Adidas spokeswoman said the company declined to renew its current deal with the Badgers.
"We evaluate our partnerships and...
More