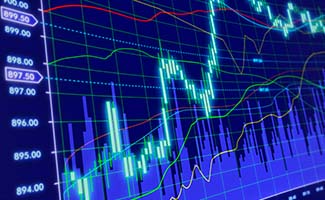 Tonight marks the opening ceremonies of the 2016 Summer Olympics in Brazil. While the summer games have come a long way from naked Greco Roman wrestling, doesn't sound like the Brazilian infrastructure has made the leap. I'm not going to sit here and destroy the Brazilians, the Germans already did that in the World Cup. I'm here to figure out a way to make money on these games.
We know that the sewage is absolutely out of control in Brazil. Those poor sailors, rowers and canoers have to hold their breath. These beaches look like an episode of "Hoarders" and the water is so nasty Newsweek called it the "Poop Olympics."
Guanabara Bay makes the Chicago River look like the river flowing out of the Garden of Eden. The Associated Press took sample of water last year and the levels of viruses from human waste were at 1.7 million times what would be considered unsafe at California beaches.
Here's an idea, why...
More