Things are looking grim for fish and other animals that live in the world's oceans. According to a recent comprehensive study, overall populations of marine mammals, birds, reptiles and fish have decreased by half in the past four decades. Worryingly, the report also highlighted that many species of fish commonly eaten by humans were seeing some of the greatest declines.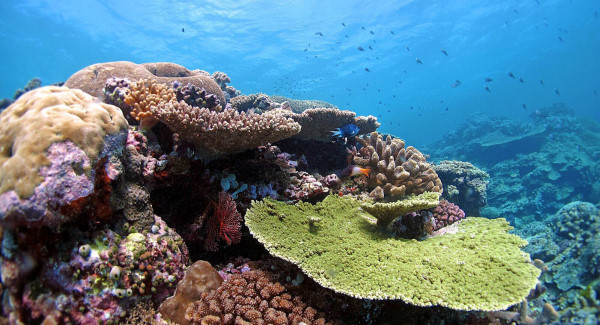 The study data showed that over-fishing, pollution and climate change had decimated the size of key commercial fish stocks between 1970 and 2010, in some cases stocks were down by as much as 75%.
More on rapidly declining ocean populations
The new research by conservation group WWF and the Zoological Society of London examined 5,829 populations of 1,234 species of marine animals over a 45 year period, and found an overall 49% decrease in...
More