Early reports related to the Galaxy S7 suggest that the smartphone might feature a unique camera setup. A prototype of the smartphone was spotted in benchmarking this week, and this has led to a lot of speculation online regarding the forthcoming handset. Samsung Electronics Co., Ltd. (LON:BC94) is expected to unveil this device in March of next year at the Mobile World Congress in Barcelona, with an April release likely for the flagship smartphone.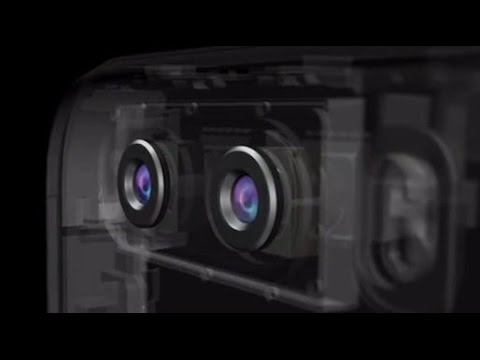 Galaxy S7 plans leaked
Sources in Korea have apparently got hold of the company's plans for the device, and thus have a real insight into how the Galaxy S7 will turn out. In particular, there have been many reports in East Asia regarding the camera and the display that will be included in the smartphone, with the Korean media ablaze with murmurings on these elements of the handset.
It is suggested that Samsung will take a novel approach to the Galaxy S7, which will differ from previous versions of the smartphone. Interestingly, the Korean publication suggests that its native company will release a new version of the Galaxy S7 featuring a much larger 5.7-inch display. This will be significantly bigger than the 5.1-inch screen that Samsung included in the Galaxy S6.
Additionally, Samsung will look to make use of a dual-camera setup when the Galaxy S7 is released. This concept had been linked with the iPhone 6s earlier this year, ahead of its release, but Apple Inc. (NASDAQ:AAPL) has opted for a more conservative approach with this iteration of its major mobile series.
HTC Corp (TPE:2498) has previously attempted to push the dual-camera approach into the mainstream with the HTC One M8, although it must be said that this was largely unsuccessful. But Samsung has been a pioneer in recent years in terms of introducing new technology to smartphones, notably with its curved...
More