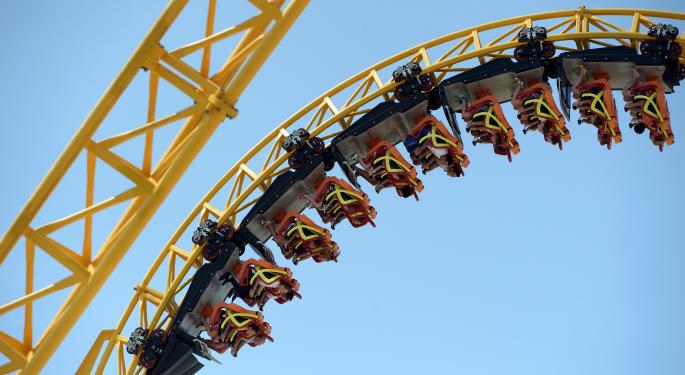 • Janney has identified Cedar Fair as a top play on regional theme parks.
• The firm believes that Cedar Fair will hold up better during periods of economic weakness than its larger counterparts.
• Janney is impressed by Cedar Fair's free-cash-flow and 5.5 percent dividend yield.
With summer travel season drawing to a close, Janney believes that now is the time to buy regional theme park stock Cedar Fair, LP FUN 0.02%. In a new report, analyst Tyler Batory explains why Janney now has a Buy rating on Cedar Fair.
Favorable To Destination Parks
According to Batory, regional theme park...
More