Alcoa share rise over 3.50% today after it announced its earning after market close yesterday.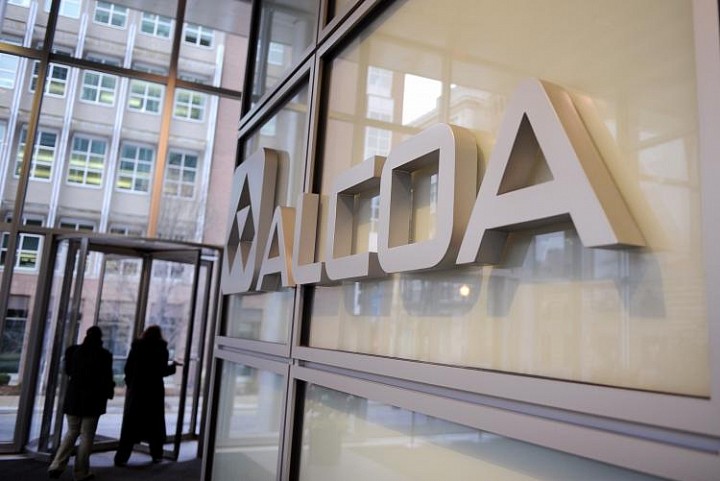 Alcoa earning beats analyst's expectation. The global aluminum demand exceed production this year so the aluminum producer companies should gain more revenue from that.
Lately, most of Alcoa revenues came from downstream segment that sells truck wheels and aircraft fuselages since the top-line product like aluminum didn't do well.
Since the demand for aluminum has been pick up not only the aluminum company that will get effect by that but car companies will also get effect from demand and aluminum price.