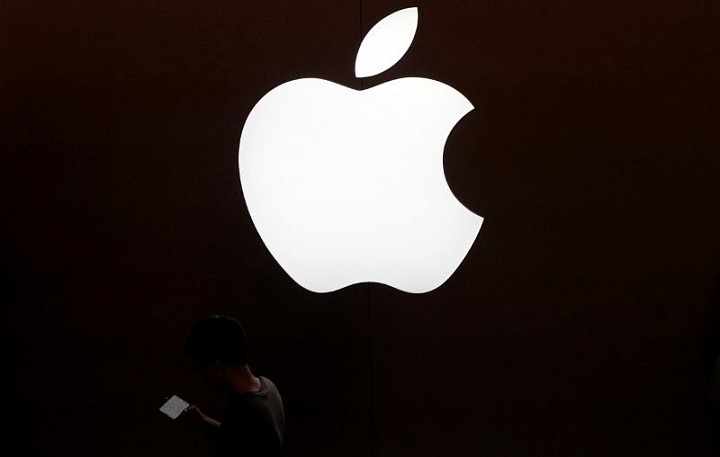 MUMBAI (Reuters) - Indian movie production house Eros Group is in preliminary talks with Apple and other major content distributors to sell its entire content library of films and music, a source familiar with the matter told Reuters on Monday.
The other parties in the fray include Amazon and Netflix, but talks are in very early stages, said the source, who declined to be named as the discussions are private.
India's Economic Times reported the talks earlier in the day. The newspaper, which cited multiple sources familiar with the matter, said the deal could be worth around $1 billion.
Reuters could not immediately ascertain the potential deal value, but market watchers...
More