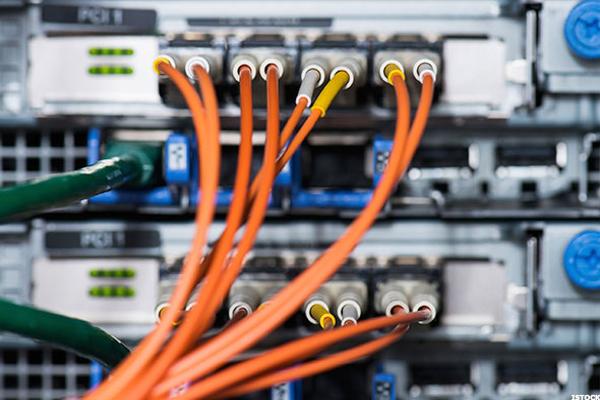 NEW YORK (TheStreet) -- Shares of Dycom (DY) were down 8.55% to $83.68 on heavy trading volume after Alphabet's (GOOGL) Google unit began slowing its roll-out of fiber-optic broadband lines across the U.S.
Dycom, based in North Palm Beach, FL, provides specialty contracting services in the U.S. and Canada. The company offers engineering services like underground and buried fiber-optic design.
Google, one of the company's biggest customers, has reportedly put its plans to deliver fiber-based high-speed Internet in California on hold and is...
More