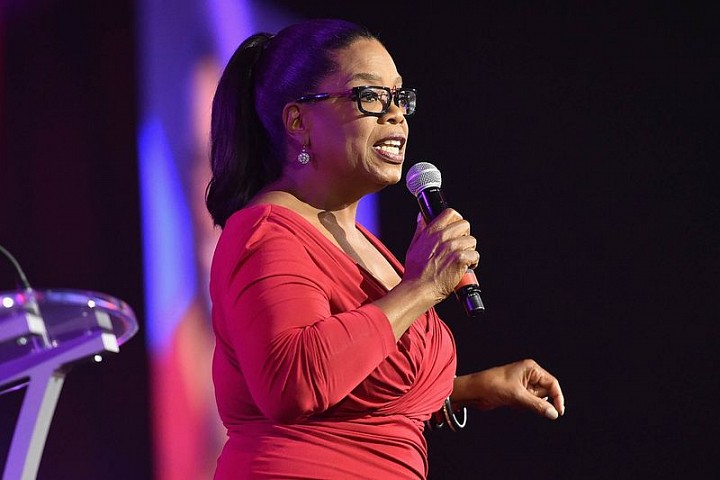 Shares surge after third-quarter earnings exceed estimates
Revenue growth was first for the weight-loss brand since 2012
Oprah Winfrey, who bought a stake in Weight Watchers International Inc. last year and agreed to pitch the brand, has a new role with the company: helping find a new chief executive officer.
The media magnate doesn't want the job herself, but is serving as an adviser as the company hunts for someone to replace Jim Chambers, who abruptly resigned in September, Chief Financial Officer Nick Hotchkin said in an interview.
"She's busy doing lots of things, but we're thrilled that she's not only an active member and adviser but a board member too," he said. "The entire board, including Oprah, is involved in the search."
Weight Watchers, meanwhile, is starting show momentum...
More