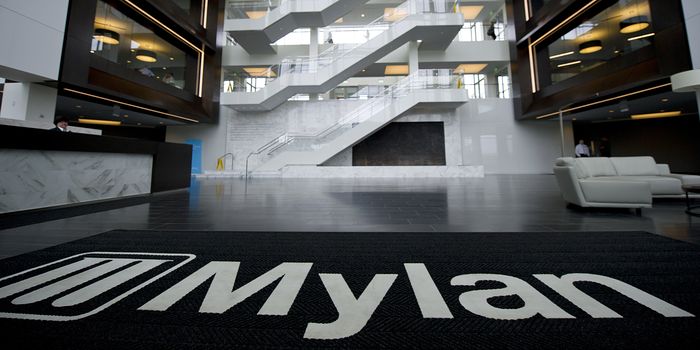 Mylan NV shareholders voted Friday in favor of the company's $35.6 billion bid for Perrigo Co., handing the generic-drug maker ammunition for an attempted hostile takeover of its rival.
The bid won approval from two-thirds of votes cast at a shareholder meeting, Mylan said Friday, adding that it got support from more than a majority of the company's shares outstanding. It wasn't more specific on the tally.
Mylan, which simultaneously secured approval for an acquisition of Perrigo and the issuance of shares that will help pay for the deal, said it would launch its offer directly to Perrigo's shareholders "in the coming weeks." By doing so, it would bypass Perrigo's management and board, which have rebuffed its advances.
"Following extensive discussions with our shareholders, we are confident that most of them believe that Mylan's offer substantially undervalues Perrigo and would dilute our growth profile and superior valuation," Perrigo said after the vote.
Now it will be up to Perrigo shareholders to decide whether they want the companies to combine.
The outcome is a victory for Mylan Executive Chairman Robert J. Coury, who spurned a roughly $40...
More