Twitter Inc (NYSE:TWTR) released its second quarter earnings report after closing bell tonight, posting earnings of 7 cents per share on $502 million in revenue. Analysts were expecting earnings of 4 cents per share and revenue of $482 million. In last year's second quarter, the micro-blogging platform posted earnings of 2 cents per share and $312 million in revenue.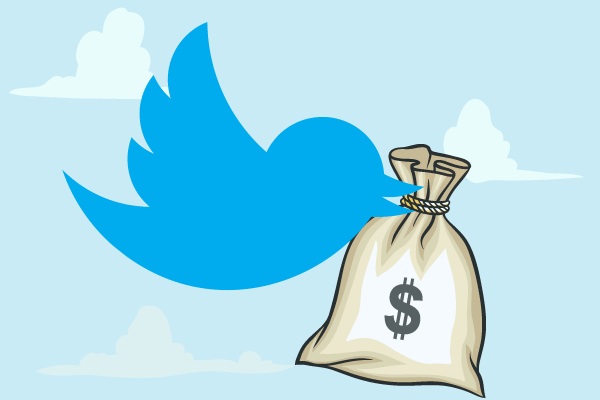 Twitter's revenue increased 61% compared to last year and was ahead of management's guidance of between $470 million and $485 million. Without the negative currency impacts, revenue would have climbed 68%.
GAAP net losses were $137 million or 21 cents per share, while non-GAAP net income was $49 million. In last year's second quarter...
More