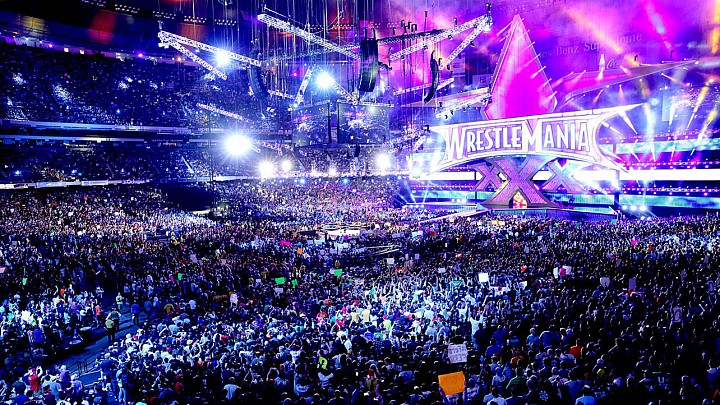 Subscriptions to World Wrestling Entertainment Inc. (NYSE: WWE) jumped more than 30 percent in the past two months, according to The Wall Street Journal, leading some to believe the spike was do to the massive wrestling event WrestleMania.
According to the Wall Street Journal, the subscription-based channel offered a trial beginning in February, of which almost 80 percent converted to a paid subscription after the trial period ended. However, the Wall Street Journal reported that huge events, such as WrestleMania, attract large amounts of fans of which soon fall out.
WWE was the first network to offer subscription-based streaming packages, according to the WSJ.
"We believe that exceeding 1.3 million subscribers... puts us on the path to transformative growth through WWE Network," WWE Chairman and Chief Executive Vince McMahon said, according to the WSJ.
However, WWE stock did not fare as well, Forbes reported. Shares are down 14 percent since yesterday.