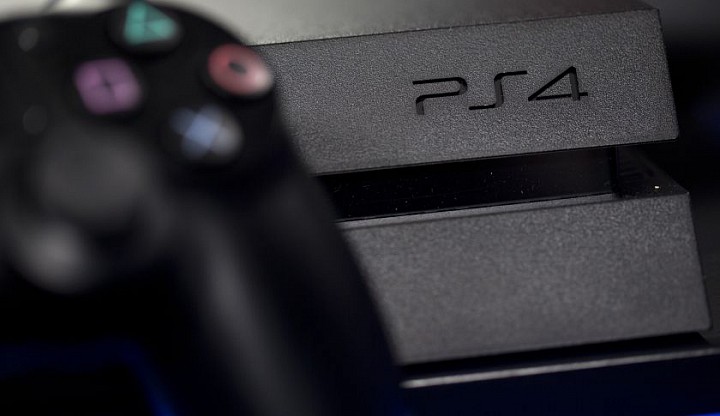 Sony's game console went on sale in the U.S. on Sept. 9, 1995. Today it's a linchpin for the company's future.
Twenty years ago, the Sept. 9, 1995 U.S. release of Sony's PlayStation ushered in momentous changes to the video game industry—and set the company on a path to becoming a superpower in the entertainment field.
The system had made its global debut in Japan in December 1994—and was an instant hit there, selling 2 million units in the first six months. But by launching sales in the larger U.S. market, the PlayStation became a global phenomenon, ultimately knocking Nintendo off of its perch as the industry leader and ushering in a new distribution method for video games that continues to evolve today.
"Sony brought a super friendly and encouraging approach to developers and third party publishers in a way that Nintendo did not," says John Taylor, managing director of Arcadia Investment Corp. "Back in the old days, when Nintendo and Sega dominated the market, there were these things called slots. Publishers were restricted to releasing a set number of titles. … Sony brought open arms and a lot of flexibility to the model."
That openness won the PlayStation a lot of support from third-party publishers, like Electronic Arts EA -1.05% . But the success of the console ultimately can be traced to two...
More