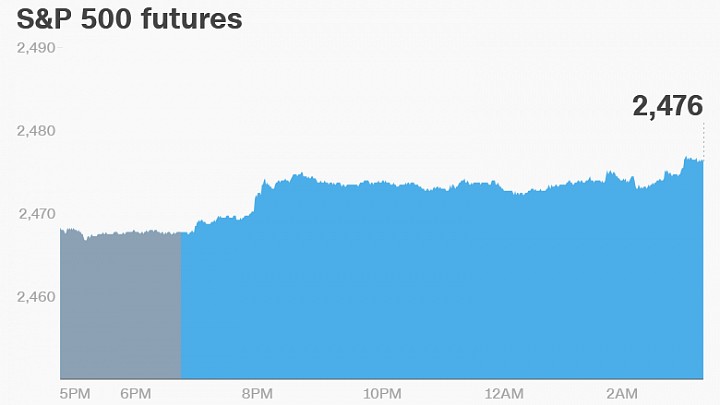 1. All eyes on Apple: The main tech event of earnings season is rapidly approaching.
Investors will turn their attention to Apple (AAPL, Tech30) results after the closing bell on Tuesday. The tech giant had a relatively quiet second quarter, and it is now preparing for new product announcements in the fall.
Apple is expected to debut a new iPhone later this year. Investors will be keen to see how many of the devices it sold in...
More