Running the International Space Station is not an easy job. That's why NASA is looking for a smart programmer to write a smartwatch app to help the astronauts crew safely operate the ISS.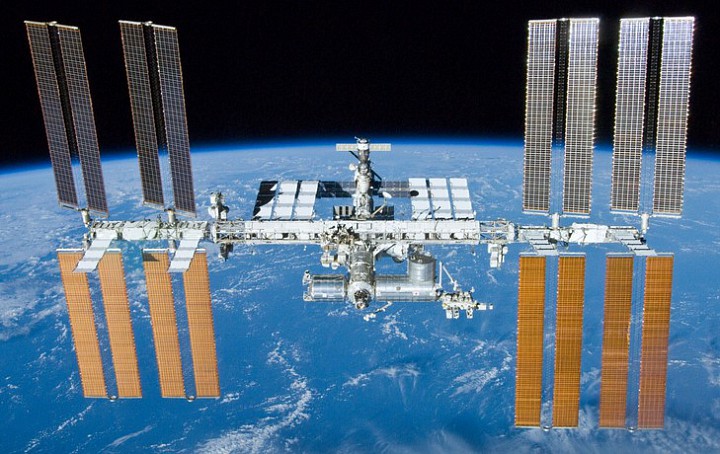 U.S. space agency NASA posted a contest to Freelancer this week requesting initial development of a smartwatch app that could be used by astronauts in space, and will reward whoever submits the winning app with a cool $1,500 and a (much more valuable) certificate of appreciation.
More on NASA smartwatch app
The new posting from NASA highlights that the ISS smartwatch app would be used to help astronauts keep track of important...
More