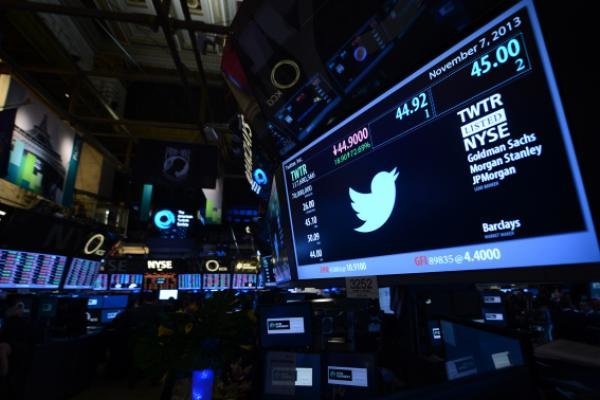 Top-line growth is an important performance metric for analyzing a company's investment prospects.
If a company doesn't grow its revenue, then it's a sign of market underperformance and an overall inability to capture more customers. Although revenue growth is just one factor in an investment evaluation, it can still sway opinions.
That being said, the U.S. large caps on our list face declining share prices in contrast to its growing sales.
Twitter Inc. (NYSE: TWTR) - $36.54
Internet Services
Twitter, Inc. (Twitter) is a global platform for public self-expression and conversation in real time. The Company offers products...
More