Much ado has been made of the buying habits of millennials. The generation of Americans aged 18-35 now outnumber any other, with a population of over 83 billion, and their spending habits are influencing the national economy, supporting the rise of industries like social media, fast casual restaurants, and video streaming.
Young shoppers are especially important because they have the longest window as consumers ahead of them, and they are often early adopters of trends that become mainstream as their tastes tend to influence the rest of the country.
A new survey by investment research firm Piper Jaffray lists the favorite brands and products of the nation's newest consumer set and underscores some key trends for investors to watch. Let's take a look at a few of the big winners from the report.
1. Apparel
Over the 20th Century, the mantle of most popular teen clothing brand has passed from The Gap to Abercrombie & Fitch and then to its subsidiary brand Hollister, but for the past five years the No. 1 spot has been owned by sports giant Nike . Trending with the popularity of "athleisure" in the general population, teens' preferences have transferred from west coast preppy brands to sports and performance brands. Thirty years after Nike broke through with the Air Jordan, it's as cool as ever among the teenage set.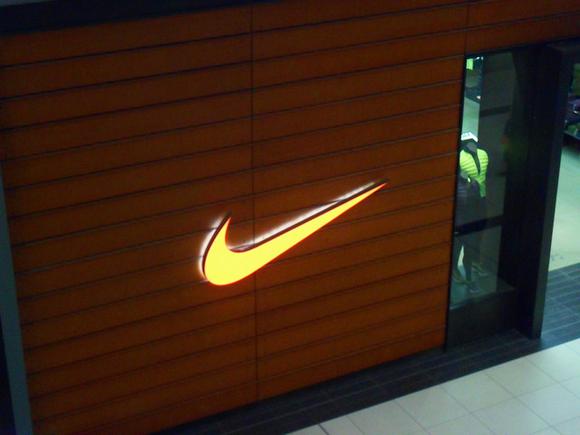 27% of upper-income teens in the survey ranked Nike as their favorite clothing brand, up from 22% the prior year. No other brand made it into the double digits. Its leadership in footwear is even stronger as it rated 50% among the same demographic, the first brand to ever do so, up from 43% the year before.
2. Internet
Following its position with adults, Amazon.com was the dominant website for teen shoppers, with 38% of respondents listing it as a...
More