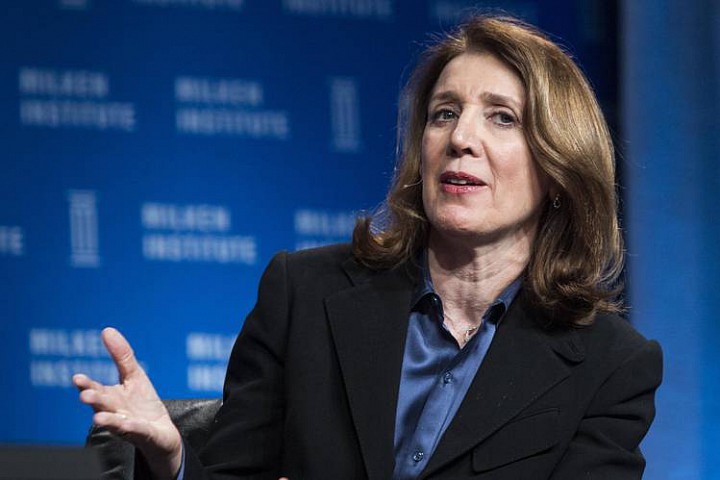 "You can't cost-cut your way to greatness," Ms. Porat said Wednesday at a Vanity Fair technology conference in San Francisco. Google on Friday completed its reorganization into Alphabet. Ms. Porat said the move "is about ensuring we have the same very detailed, disciplined approach to looking at growth in expenses" as growth in revenue.
The reorganization also "is about revenue growth," she added. "We have been clear about that."
Ms. Porat's rare public comments help shed light on Alphabet executives' thinking...
More