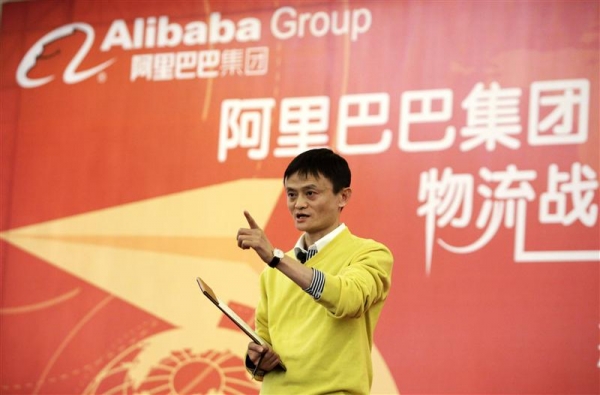 (Image source: Reuters)
Alibaba Group Holding Limited, the Chinese e-commerce internet giant will hold its IPO in the U.S. after talks broke down with the Hong Kong stock exchange. The Hong Kong exchange couldn't agree to the terms of Alibaba's 28 member partner committee proposer.  According to the New York Times, Alibaba proposed the continuation of the partner committee's control over the makeup of its board. The 28 member partner committee only has 10 percent control over the company. Hong Kong feared that the deal would give too much control to the partner committee over shareholders.
The NYSE and Nasdaq are fighting over the listing, which is expected to generate close to $15 billion. The offering is expected to occur in the first quarter of 2014.