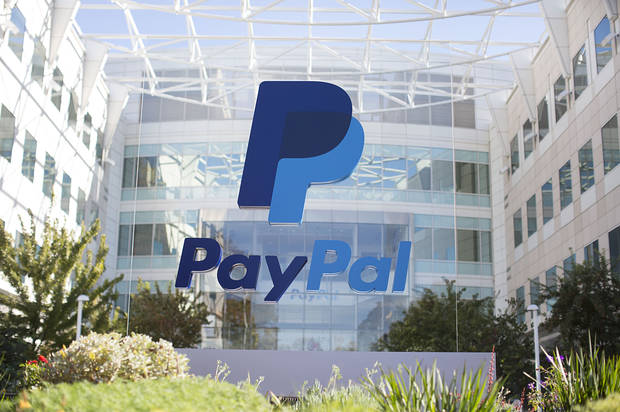 Financial technology companies are hungry for deals these days, with payment processor Vantivplanning to buy European rival Worldpay, and Visa taking a stake in Swedish startup Klarna. The stars seem aligned for PayPal to make a move as well.
Bernstein analyst Lisa Ellis upgraded PayPal shares to Outperform on Monday and set a price target of $61, 11% above current levels. While the stock is up nearly 40% so far this year, Ellis thinks there's plenty of reason to still be optimistic about the company, including the increased probability of an acquisition that would give PayPal greater scale.
PayPal has a strong presence in the U.S. and the U.K., but it's less well-known in the rest of the world, Ellis notes. Given the fast pace of evolution in the...
More