With rent being driven to all time highs as a result of low vacancy rates, The
Blackstone Group L.P.(NYSE:BX) is betting big on residential estate. It already has a
huge portfolio of real estate. According to the New York Times, the company is
in process of acquiring 80 apartment units from General Electric Company(NYSE:GE). The apartments are all located in the South (Atlanta, Dallas, Texas, and etc…). The approximately value of the units are $2.7 billion.

Keep in mind, Blackstone recently outlined plans to introduce bonds backed by rental
payments. If this securitization process is going to work, the company would
need a huge supply of rental property. This may explain the acquisition of the
apartment complexes from GE.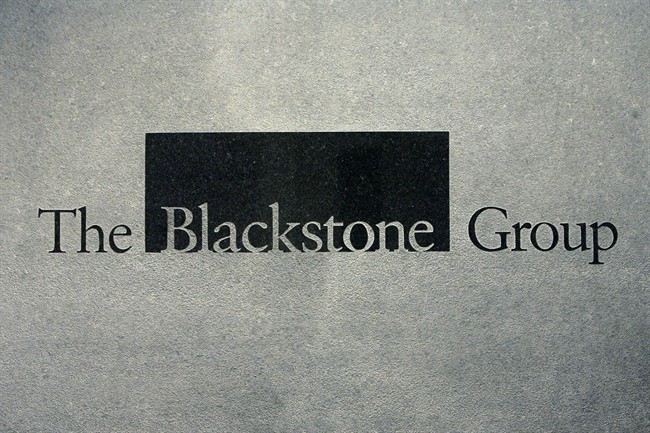 (Image Source: The Canadian Press/AP, Mary Altaffer)