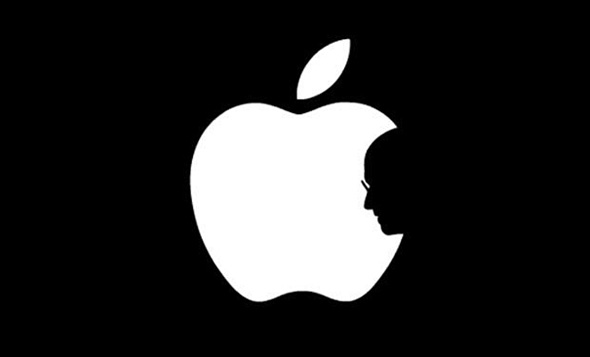 Wall Street's top Apple (NASDAQ: AAPL) analyst, Gene Munster, the news is going to be startlingly bad, because of poor iPad sales. He expects the June financial report to show the companies revenue sales will shrink 2% from last years results. 
.
This is a trend everyone noticed in Apples first quarter reports where revenue only grew 11% compared to last years first quarter where revenue grew 60%. For anyone who has been following the Ipod maker you know for the last 
5-6 years, Apple has ridden two huge product cycles for their popular iPhones and iPads.
But now both of those produce cycles have entered their mature years. And Apple has not introduced any major new products to take up the slack, and in fact they have come out with any new product since the fourth quarter of last year. That's how fast the tech world will turn around I guess. 
Munster predicts Apple's earnings per share will fall 25% year over year, because of the revenue decline and, by Apple's profit margin decline. Munster expects Apple's earnings to fall another 16% in the September quarter.
Man I hope Steve Jobs left a vault full of new projects for these guys to work on.