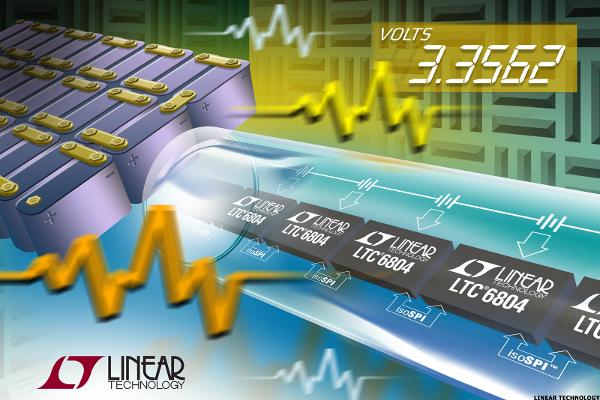 NEW YORK (TheStreet) -- Shares of Linear Technology (LLTC) are falling 4.01% to $60.03 on Wednesday morning as the chipmaker will be acquired by Analog Devices (ADI) for about $14.8 billion.
Analog said it would offer $46 per share in cash and 0.2321 a share for the Milpitas, CA-based company. The transaction values Linear at about $60 per share.
Once the deal is complete, Analog said it will be the premier global analog technology company with about $5 billion in expected annual revenue.
"The combination of Analog Devices and Linear Technology brings together two of the...
More