Himax Technologies (HIMX) is clearly a strong player in VR/AR. Its LCoS supplies display solutions for headsets and will give the company growth for years to come. So, why is the stock stagnating at $10ish?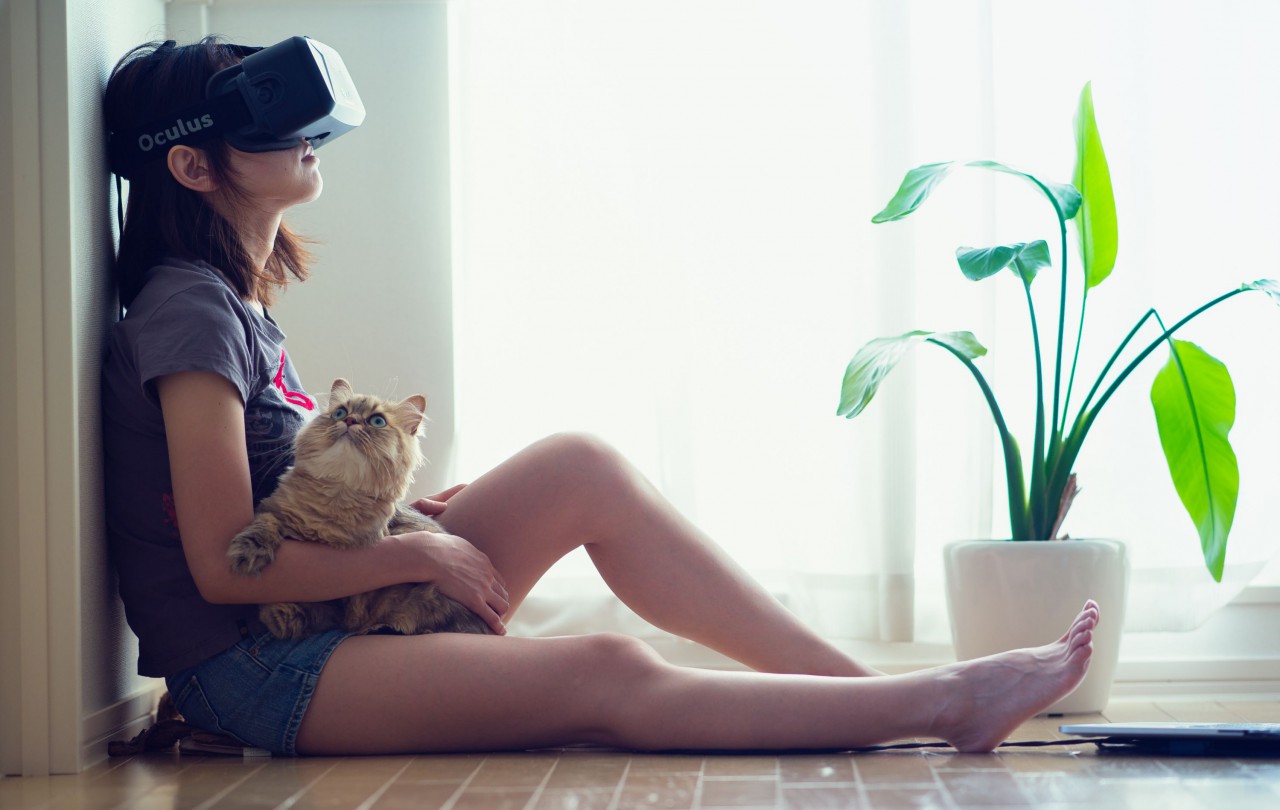 There is hope.
Himax's short float on the market is 20 million shares. At this price level, short-covering will propel the stock higher.
Himax raised guidance by around 5 – 10%. The marginal increase in revenue Y/Y of 30 percent is not reflected in the stock price. Earnings will also move higher Y/Y. Management already raised guidance.
<!== INSTRUMENT %% %60% ==!>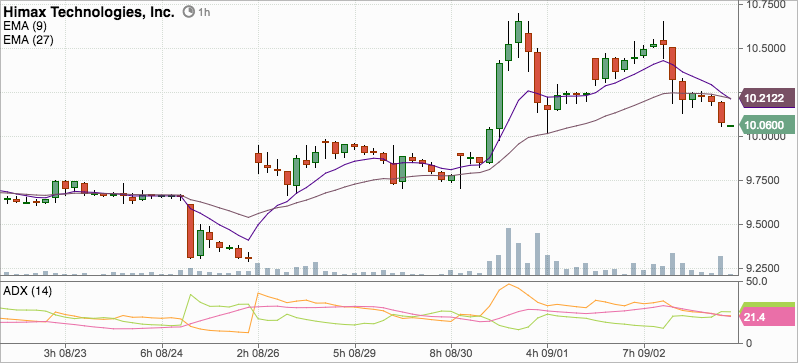 Short sellers may let the stock rally back to the $11 - $13 level, but then attack the stock heading into October. At these levels, the stock is not cheap as it prices in a bright future. Look for bears to use the high valuation as the reason for betting against the stock.Institutional investors are noticing HIMX and this ownership type approximately doubled from last year's levels.
Watch Himax. It could be 2016's big winner.