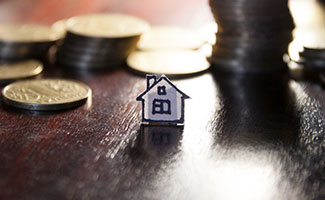 The allure of high yields is something that income investors are always tempted to chase. When you couple an outsized dividend payout with an explosion of momentum, the attraction can become even further exacerbated. This is exactly what happened earlier this month when Jeffrey Gundlach offered a recommendation for investors to purchase the iShares Mortgage Real Estate Capped ETF (
) and simultaneously short the Utility Select Sector SPDR ().
Since that call, REM has only experienced a single minimal down day among nine trading sessions and daily volume has exploded in kind. The chart below shows how much Gundlach's recommendations carry weight throughout the income-focused investment community.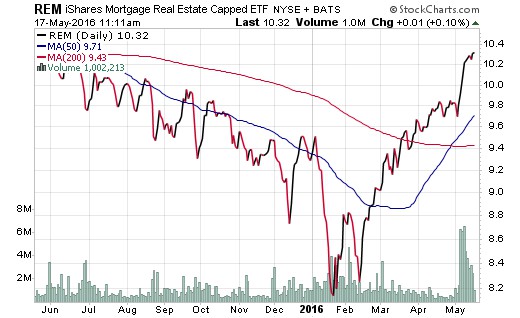 Annaly Capital Management REIT (
) and American Capital Agency REIT (), which make up nearly 31% of the asset allocation.
Mortgage REITs offer tremendous distribution rates as noted in the current 11.57% 30-day SEC yield of REM. Income is paid quarterly to shareholders in this...
More