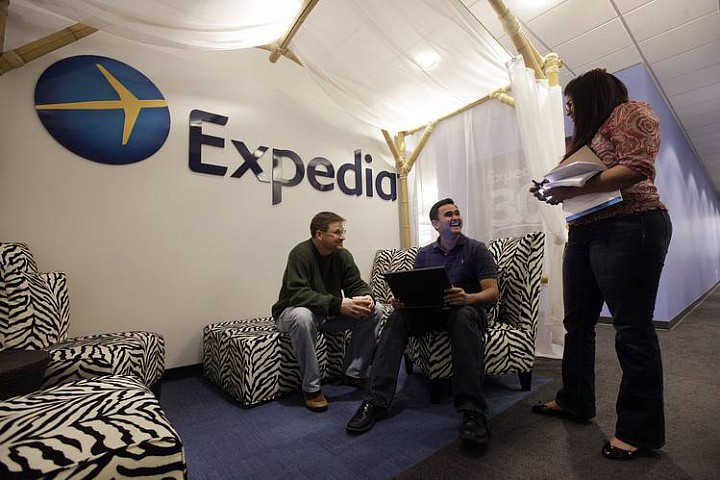 The deal comes about a month after Expedia, whose websites include Hotels.com, Hotwire and Trivago, closed its $1.3 billion takeover of rival Orbitz Worldwide. Earlier this year, Expedia spent $280 million to buy smaller U.S. booking site Travelocity.
HomeAway, whose brands also include VRBO.com and VacationRentals.com, makes most of its revenue from charging property owners to list their properties on its sites. Unlike Airbnb, which lets residents rent out their homes for brief stints, HomeAway's listings tend to be managed properties and second homes rented out for most of the year. HomeAway said on Wednesday that its sales rose 11% to $375.6 million for the nine months ended Sept. 30, but that growth has lagged behind its peers.
The cash-and-stock offer is valued at about $37.86 a share...
More