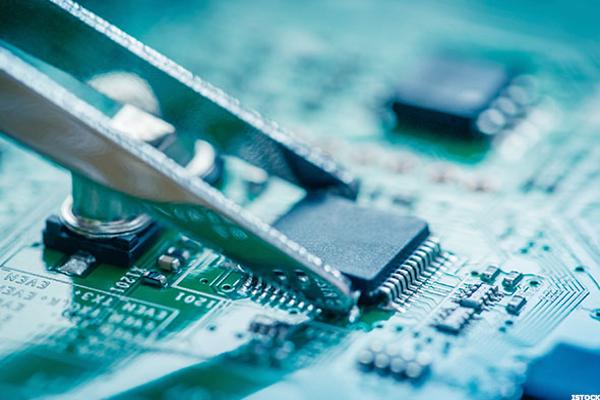 NEW YORK (TheStreet) -- It's a time of great transition for Cypress Semiconductor. (CY) The company's founder, T.J. Rodgers, stepped down as CEO on April 28, citing urging from the company's board to bring "new blood into operations," according to a statement he issued.
Well, the new blood has arrived.
New CEO Hassane El-Khoury, a nine-year veteran of the company, was named to the position on Thursday, Aug. 11.
In a Wednesday interview on CNBC's "Squawk Alley," El-Khoury outlined his vision for the company's future.
"It's really now an era of change, an era of...
More