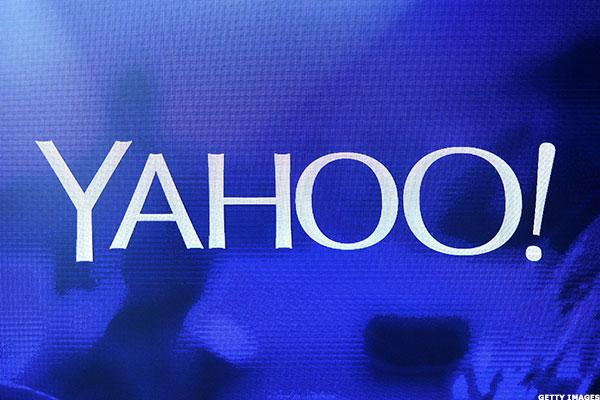 NEW YORK (TheStreet) -- Yahoo!'s (YHOO) final bids are due Monday, July 18, after a drawn-out auction and the company's board is set to make a decision as to who wins the bid soon after, Bloomberg TV's David Guru reported on "Bloomberg Markets" citing a New York Times report.
Verizon (VZ), AT&T (T), and Quicken Loans' founder Dan Gilbert are expected to make a bid on Yahoo that range between $3 billion to $6 billion depending on what assets are accounted for in the bids, Bloomberg TV Emily Chang said.
It is assumed the companies are bidding for Yahoo's core assets, which include search, emails, media, and advertising...
More