Collect all the "likes" you want on Facebook. They're not really yours. So says a district court judge in Florida, cutting down a woman's attempt to wrestle several million Facebook (FB) "likes" away from BET's (VIA) official fan page for its comedy-drama The Game.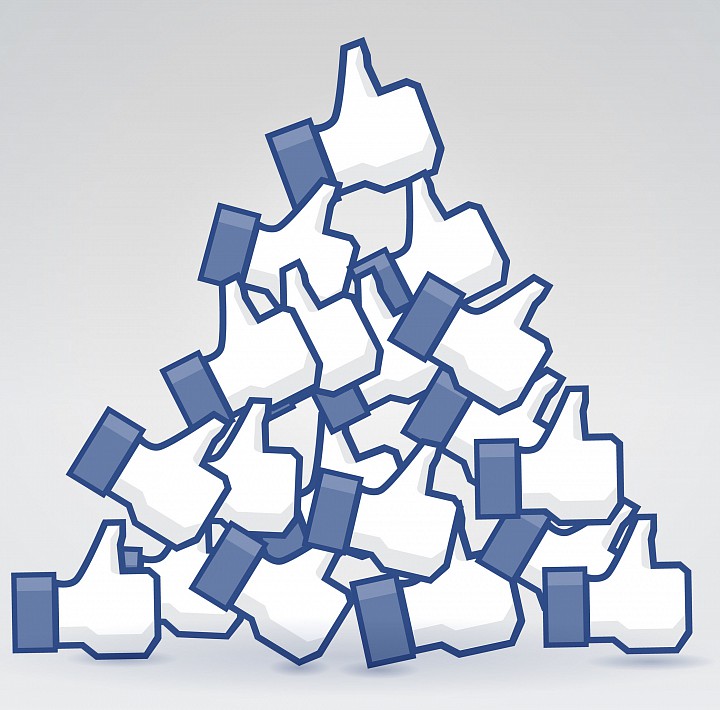 The story (of the legal dispute, not the television show) begins in 2008, when Stacey Mattocks started a fan page for The Game. Soon thereafter, the show went off the air, but the Facebook page lived on. When BET decided to revive The Game in 2010, the network reached out to Mattocks, offering to give her part-time work maintaining her page as the show's official fan page. BET wasn't eager to start from scratch: Mattocks had already gathered about 2 million "likes," according to court documents.
Mattocks and BET signed a deal giving the company administrative access to the page; each agreed not to lock the other out. BET employees and Mattocks worked together, quickly amassing 4 million additional "likes." But Mattocks wanted a full-time job, and she decided to play hardball to get it. She revoked BET's administrative access, saying she'd give it back when they agreed to pay her an acceptable salary. The company responded by starting its own page. It also asked Facebook to shut down Mattocks's page—it contained copyrighted material—and have all the "likes" transferred to its own page. Facebook obliged and Mattocks sued, arguing that she should have the right to capitalize on the business opportunity she had created by getting a lot of people to approve of her page.
This isn't the only time an employer and employee have gone to court over the ownership of social connections. In 2011, a company called PhoneDog sued Noah Kravitz, a former employee, for changing his Twitter (TWTR) handle from @PhoneDog_Noah to @noahkravitz when he quit, rather than relinquishing it to his successor. Valuing each follower at $2.50 per month, PhoneDog said that Kravitz owed it $340,000 for the 17,000 followers he allegedly stole.
Because PhoneDog and Kravitz settled, no ruling was issued, and precedent is far from established. Employers have an established right to protect relationships with "real life" business contacts, wrote Laura Friedel, of Levenfeld Pearlstein's labor and employment practice. There's also a common sense argument to be made that social media accounts and followers created or used for business purposes qualify as a work product and therefore belong to an employer. On the other hand, there's plenty of ambiguity in the social sphere: People "follow," "like," and mark things as favorites for all kinds of reasons and with varied intentions.
James Cohn, the judge in Mattocks's case, dismissed the idea of owning someone else's approval. "'Liking' a Facebook Page simply means that the user is expressing his or her enjoyment or approval of the content. At any time, moreover, the user is free to revoke the 'like' by clicking an 'unlike' button," he wrote. "So if anyone can be deemed to own the 'likes' on a Page, it is the individual user responsible for them."
This may be true, but it also ignores a reality: If "likes" weren't valuable, BET wouldn't have hired Mattocks in the first place, nor would it have asked Facebook to transfer them. The value of a "like" isn't even particularly fuzzy, as we know what they cost to acquire: WeSellLikes.com charges $500 for 10,000 Facebook "likes" from American accounts, or $100 for the same number of "likes" from international accounts. (The site will also give 1,000 "likes" to anyone who submits a 250-word article about it.) Even the U.S. State Department has paid for "likes."
Given that there is both an above-ground market in real "likes" and a black market in fake ones, it seems strange that the people expending resources on these things can't own them. But there it is. Buyer beware.
via businessweek