Tesla (TSLA) Still Has Further To Fall

7 november
Tesla's down on Tesla Model 3's weak supply. More downside ahead as the market corrects for the lower revenue.
$TSLA
, Tesla Motors, Inc. / H1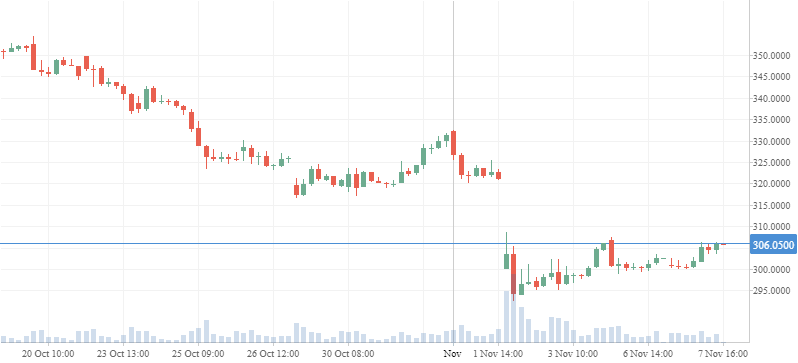 GM is doing no better:
$GM
, GENERAL MOTORS COMPANY / H1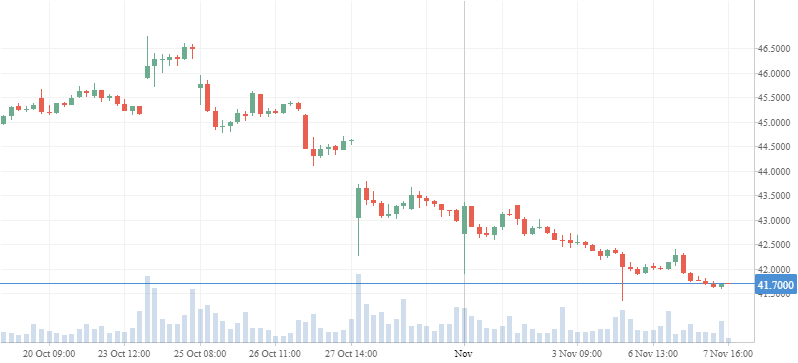 Ford is the most attractive by value:
$F
, FORD MOTOR COMPANY / H1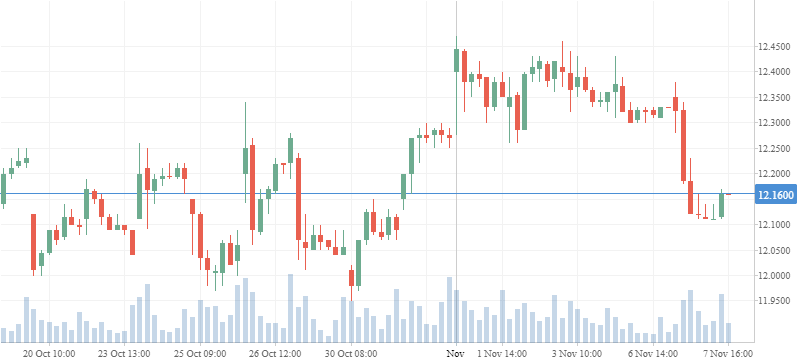 Tesla will fall further.
Agree or disagree?
Login the Value Stock Group and vote. Comment now.