Ambitious full autonomy goal means slow progress, frustration
Uber, Tesla may have data edge to train autonomous software
Chris Urmson, the mild-mannered robotics expert who ran Google's self-driving car project, used to say that when his son reached driving age in 2019 the technology would be available so the teenager wouldn't have to take a driving test.
In August, less than a year after auto industry veteran John Krafcik took the helm of the project, Urmson left with much work remaining: Google has yet to launch an autonomous vehicle service for the public.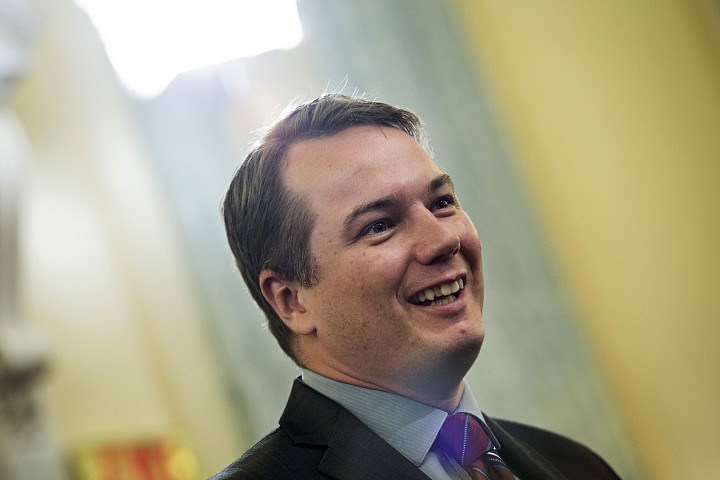 Other top technologists have also departed and progress has been slow. Once considered a leader in the field, Google has lost its first-mover advantage to other companies pursuing more practical, less-ambitious self-driving car services, said former members of the project and other people familiar with the situation. They asked not to be identified because details of the effort are private.
"They need a partner, a sales force, a strategy," said Roger Lanctot, associate director of Strategy Analytics' Global Automotive Practice.
Google's project started in 2009, long before carmakers and most other companies seriously considered the technology. But when Singapore unveiled the first autonomous taxi service in August, Google wasn't involved. Instead, a small startup called nuTonomy provided the technology. Uber Technologies Inc., founded in 2009, will soon let users of its popular ride-sharing app hail autonomous Volvo SUVs in Pittsburgh.
Google has driven more than 1.8 million miles in tests on public roads in a bid to perfect its software to handle difficult situations, such as driving in snow. Tesla Motors Inc. already offers partially autonomous features in more than 70,000 of its electric cars, and Otto, a startup run by former Google car project members, is developing a self-driving system for trucks on highways, an easier technological challenge than the one Google faces. Uber acquired Otto in July.
"Google still has an imperfect system and no clear path to go to market," said Ajay Juneja, chief executive officer of Speak With Me Inc., which offers voice recognition and related technology for cars, watches and other connected devices. "How exactly would they have shipped something by now?"
Broader Challenge
This is part of a broader challenge Google parent Alphabet Inc. faces turning research projects into profitable businesses. The company is more cautious about rolling out new technology early, after its Glass internet-connected eyewear flopped, according to one of the people. There's also a higher bar now for projects as Chief Financial Officer Ruth Porat has said she requires clearer paths to profitability before approving more funding or expansion.
Possibly the biggest drag on the program is the sheer scope of Google's ambitions. Its aim is to revolutionize transportation through full autonomy. The software must be trained thoroughly to handle all eventualities. Meanwhile, there are already methods to make self-driving cars good, rather...
More