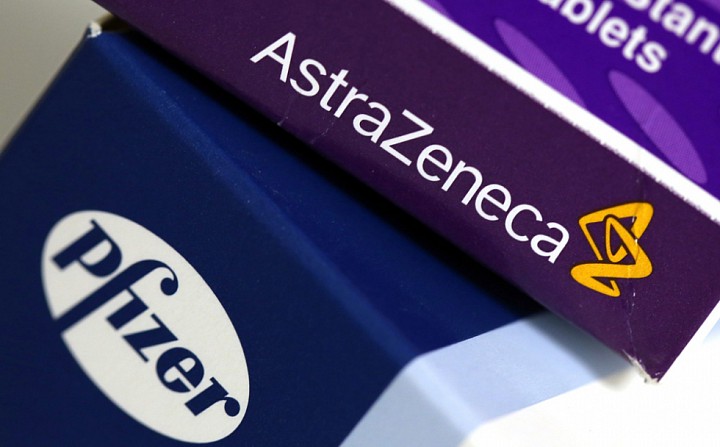 Pfizer abandoned its attempt to buy AstraZeneca for nearly 70 billion pounds ($118 billion) on Monday as a deadline approached without a last-minute change of heart by the British drugmaker.
The decision ends a month-long public fight between two of the world's biggest pharmaceutical companies that sparked political concerns on both sides of Atlantic over jobs and corporate tax maneuvers.
British rules now require an enforced cooling-off period. AstraZeneca could reach out to Pfizer after three months and Pfizer could take another run at its smaller British rival in six months time, whether it is invited back or not.
http://www.reuters.com/article/2014/05/27/us-astrazeneca-pfizer-idUSKBN0E70D520140527