Cloud communications platform Twilio (NYSE:TWLO) and messaging app Line (NYSE:LN) were two of the most talked-about tech IPOs of the summer.
Twilio went public at $15 per share on June 23, raising $150 million and finishing its first trading day with a 92% gain. The stock now trades nearly 180% above its IPO price at about $42 per share. Line went public on July 14 at $32.84 per share, raising over $1.1 billion to become the biggest tech IPO of the year. The stock closed its first day of trading with a 27% gain, but that gain has since faded to about 11%. Is either stock worth buying at current prices? Let's examine their businesses, growth trajectories, and valuations to find out.
What does Twilio do?
Twilio's cloud platform enables companies to interact with customers by connecting phone numbers to mobile apps. Major customers include Facebook's WhatsApp, Uber, and Airbnb. Twilio enables WhatsApp users to add contacts via their phone numbers, Uber passengers to call or text their drivers within the app, and Airbnb hosts to call potential guests.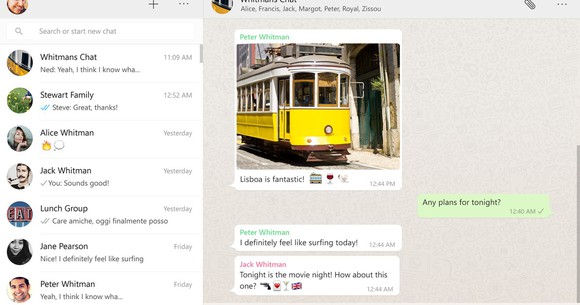 In the past, developers built these communications platforms from scratch, which was costly, time-consuming, and buggy. Twilio solves that problem by offering its platform as a cloud-based service, which is a much cheaper and more reliable option. Services like Twilio appeal to "no stack" start-ups like Uber, which focus on creating a single service like ride-hailing while using Twilio for in-app communications, PayPal's Braintree of payments, and Alphabet's Google Maps to find routes.
Twilio's sales growth reflects the surging demand for its service. Revenue rose 88% to $166.9 million in 2015...
More