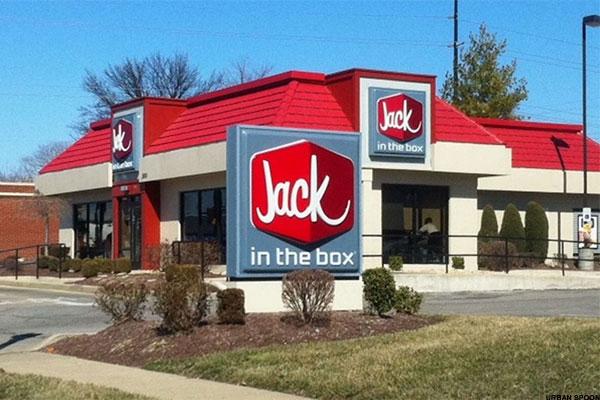 Futures for U.S. stock markets were mixed late Wednesday as a resurgence in oil prices bolstered industrial shares and earnings-weary tech investors looked prepared to step away from their terminals.
The Dow Jones Industrials were up 0.02%, and the S&P 500 was up 0.04%, while tech-heavy Nasdaq pared 0.06% at 9:44 p.m. EDT.
While some investors are looking forward to the last full earnings day on Thursday, most are waiting for the latest jobs report on Friday to...
More