Microsoft Corporation (NASDAQ:MSFT) announced the acquisition of Austin, Tex.-based start-up Incent Games, developer of the online platform FantasySalesTeam, on Monday. The acquisition will help the tech giant with a method to support and motivate sales teams. The financial terms of the deal were not made public.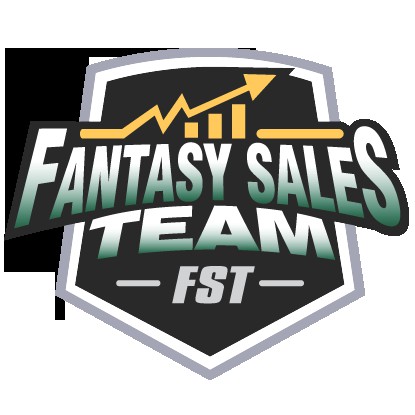 Microsoft to offer new online sales platform to clients
Incent Games' software enables sales teams to run a contest similar to sports fantasy games, leading to better sales performance. Microsoft said it would be offering the software to clients to enable them to see better performances from their sales teams.
In a blog post on Monday, Microsoft corporate vice president Bob Stutz said the company has updated its old sales incentive model with "gamification with fantasy sports and expertly applies it to a sales...
More