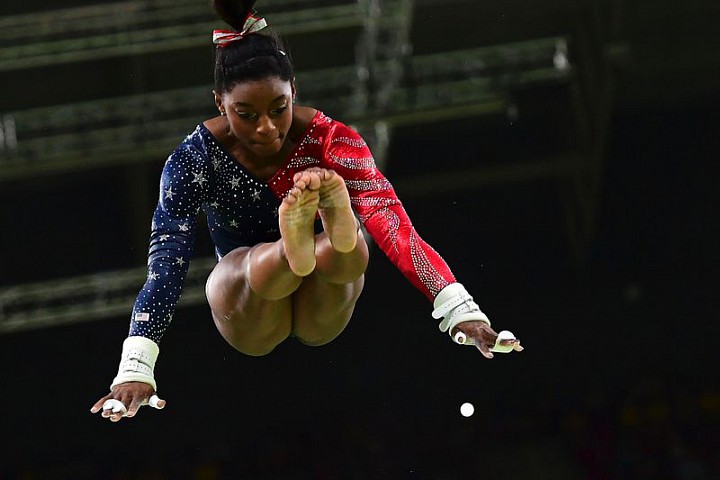 Hacks come amid ongoing fallout from Russian doping scandal
Documents show athletes didn't break any rules, IOC says
Hackers have published confidential medical data belonging to a handful of high-profile American athletes including Serena Williams and Simone Biles.
WADA identified the hackers as a Russian group known as Fancy Bear, which published what are called therapeutic use exemptions, waivers that allow athletes to take banned substances on medical grounds.
The data for the Americans, which also included Venus Williams and basketball player Elena Delle Donne, was posted online Tuesday, with threats that more files would follow. Fancy Bear claimed on its website that the leaked documents prove the athletes had broken anti-doping rules.
The International Olympic Committee and the U.S. Anti-Doping Agency said the documents proved the opposite.
"In fact, in each of the situations, the athlete has done everything right in adhering to the global rules for...
More