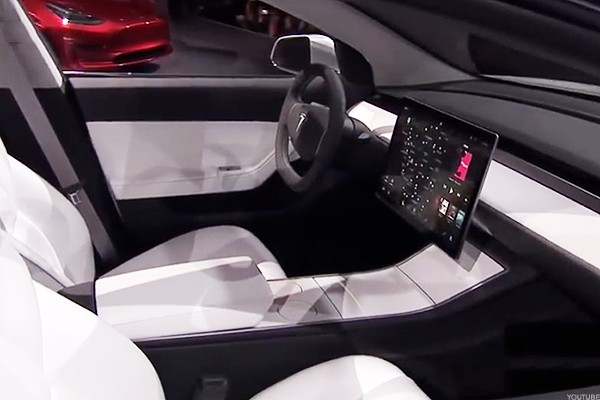 Tesla's (TSLA) much-anticipated $35,000 Model 3 electric vehicle will finally start rolling out of the manufacturing plant this Friday, CEO Elon Musk
https://twitter.com/elonmusk/status/881751358407299072
(TWTR) .

Musk also noted that production should ramp up quickly with 100 Model 3s produced in August, followed by 1,500 produced in September and up to 20,000 produced per month starting this December. In June, Musk had told investors that Model 3 production should start in July at its factory in Fremont, Calif. but didn't give an exact date.

The electric car company first started accepting reservations for the Model 3 with a refundable $1,000 deposit in stores on March 31, 2016 and online on April 1, 2016. Tesla's first car, the Tesla Roadster, came out in July 2006 and was followed by the premium and highly customizable sedan Model S in June 2012 and the family-style SUVModel X in September 2015.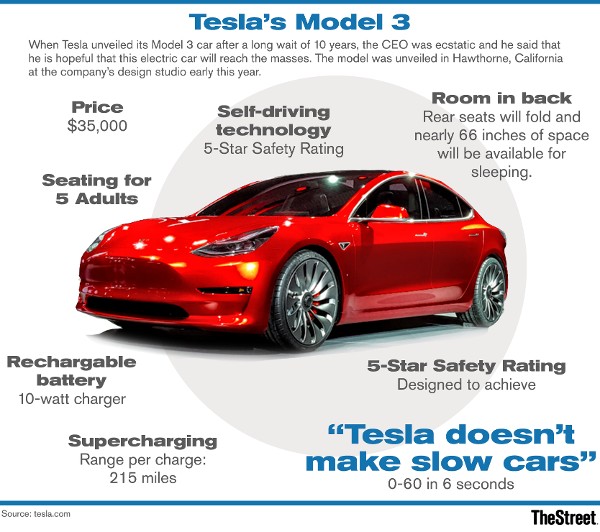 The Model 3 is special because it's the...
More