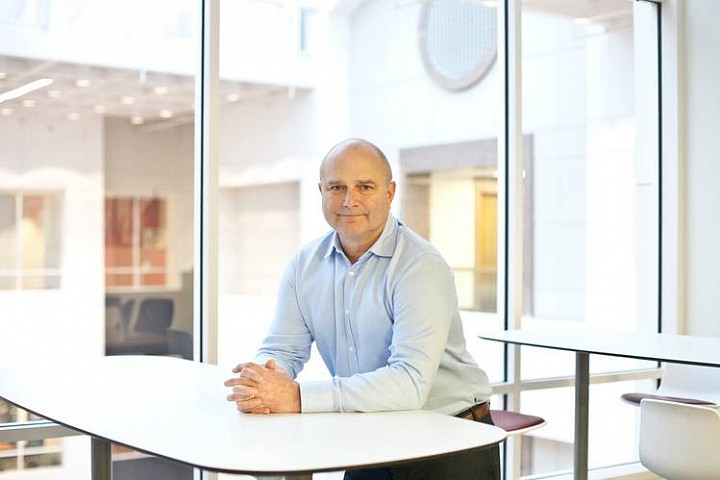 Mr. Herendeen, 60, would replace Robert Rosiello, who will remain with the Canadian pharmaceutical company as head of corporate development and strategy, according to the sources.
The hire, expected to be announced Monday morning, is a continuation of the shake-up at the embattled drugmaker. Valeant named a new general counsel earlier this month, expanded its executive committee and gave some of its senior executives bigger roles.
The company has been beset by months of turmoil. In April, it named Joseph Papa, a veteran drug industry executive, as its chairman and CEO, replacing longtime chief Michael Pearson.
Mr. Herendeen is expected to officially join the company Monday, following a summertime interview process that included...
More