01:23
Teen apparel retailer Abercrombie & Fitch Co posted its 14th straight quarter of declining sales and said it no longer expects comparable sales to improve this year, highlighting its struggles to win back shoppers.
The retailer's shares tumbled nearly 21 percent on Tuesday, set for their biggest one-day percentage drop since 2001.
Abercrombie and other retailers have struggled to compete with the trendier and often cheaper products at fast-fashion retailers such as H&M and Inditex's Zara as well as with online and off-price retailers.
To win back shoppers, Abercrombie is investing heavily in its online business and on remodeling stores, and closing underperforming stores. It has hired designers from top brands to keep its trends fresh and is selling fewer of its once-popular logo-centric designs.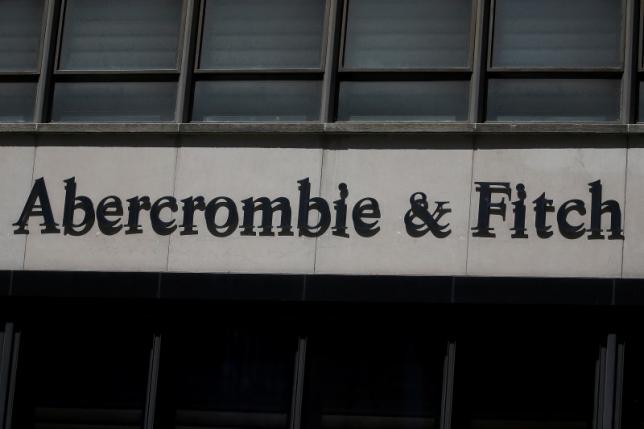 More