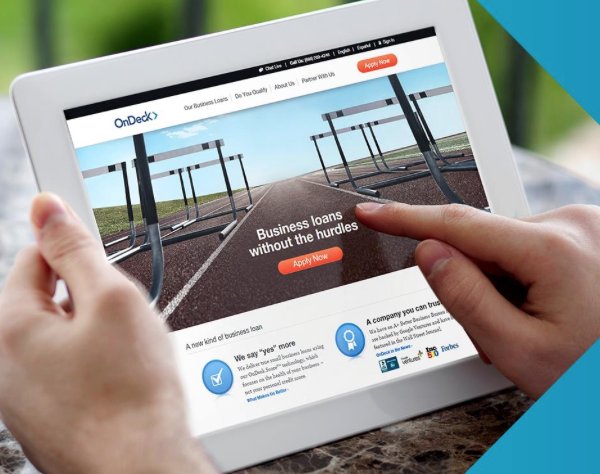 OnDeck Capital (ONDK) slumped 35% today mostly on misunderstood results. The market valuation is down to below $400 million to new all-time lows despite loan originations growing 37% YoY. 
The online business lending platform missed estimates, but the primary reason was due to a shift away from the Marketplace to holding loans for investment. Quarterly numbers are highly influenced by whether the company sells the originated loans for an immediate profit or holds the loans for the interest payments. 
The only real negative from the Q1 report was a reduction in the origination growth rate from a forecasted level of 45-50% to only 30-35%. All of the other financial metrics were generally impacted by the shift in revenues from Q1 to the next couple of years. 
Use the dip to own this leading lending platform. 
Disclosure: Long ONDK