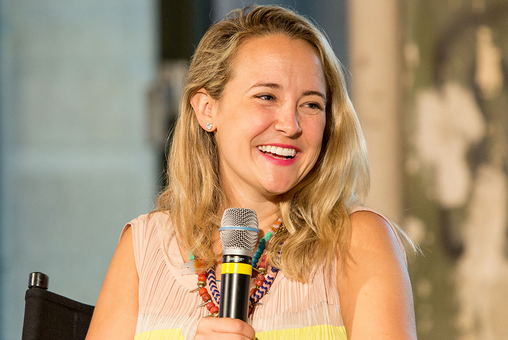 I remember 3 years ago when LearnVest received a $100 million valuation. There were many financial advisors hating on LearnVest and claiming that Alexa is not a real financial advisor who doesn't understand finance. Slap to your face because she just got paidddddd!
Northwestern Mutual already uses NaviPlan software, owned by Milwaukee-based Advicent Solutions for years, for its planning functions.
Now Northwestern may be reconsidering its options.
"I believe they wanted to partner with NaviPlan to build out their consumer-facing planning capabilities," says Alois Pirker, director of research at Aite Group of Boston. "I wonder if they will still going to do that. NWM uses a customized version of NaviPlan for their advisors and wanted to build client-facing planning capabilities also through NaviPlan [or Advicent, its current name]. The acquisition of LearnVest might accomplish that goal in one go and give them a consumer approved capability set and digital brand."