With Russia's increased military presence in Syria, there are indications the Kremlin is winning influence in the Middle East and intends to spread it further beyond the region.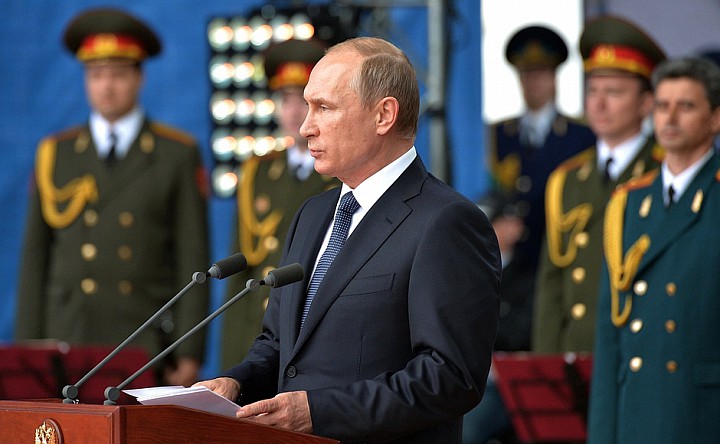 Earlier this month, Russia has been increasing its military presence in Syria, supporting the regime of Syrian President Bashar al-Assad, while the U.S. wants his government removed from power.
Russia's recent actions in Syria have significantly ramped up tensions between Washington and Moscow. However, U.S. President Barack Obama doesn't know how to respond to Russia's intervention in Syria, according to American media outlets.
That's the reason why Benjamin Netanyahu, Prime Minister of Israel – a major player in the conflict – decided to not wait for his ally's actions and flew to Moscow to meet with Russian President.
The meeting with Russian President Vladimir Putin signals that the Israeli leader has doubts in U.S. abilities to protect Israel's security interests. Netanyahu believes that Obama failed to resolve a similar issue with Iran by reaching nuclear deal, which is why he is unlikely to resolve the Syrian crisis.
Netanyahu is the first Middle Eastern leader that realized who is the new "master' of the Middle East, and flew to Moscow, according to Israeli journalist Moav Vardi, who covered Netanyahu's arrival to Russia.
After the talks with Putin, Netanyahu announced that the countries made arrangements on how to prevent unnecessary confrontation between Israel and Russia in Syria.
Netanyahu's urgent visit to Russia underscores Russia's new status and reputation in the region. U.S. influence in Middle East has been weakening, while Washington's actions against ISIS militants are limited to air strikes, and Russia, on the other hand, dives into the depths of the Syrian crisis to save the al-Assad's regime.
Putin wants...
More