Shake Shack Will Slurp Past $50 A Share In One Week

30 january 2015
A PRESTON CLIVE FORECAST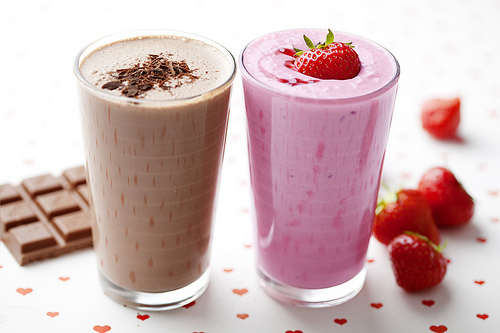 Skip the straw if you must (IMAGE: unikcat.wordpress)
Don't sip--slurp in massive quantities.
This seemed to be the game plan this Friday as Shake Shack stock bounced off of its IPO will huge increases in the price, more than doubling from the initial offering price. The stock seemed to peak at $49 per share, which was roughly a 133% increase off of its more modest $21 initial offering price. 
At present--as of this writing, 12:52 in the afternoon, Friday of the IPO--the stock is holding at $48, or a bulk-up of 133%. That's still a rather nice day at the office for the newborn stock.
Question is this: will the stock see brighter days as the next five trading days elapse, and take the stock at least up to fifty dollars a share, or will a more sober mindset take hold en mass and see the stock slide backwards or at least hold in the range that it is currently sitting?
Bust out your crystal balls, traders. Let me see what y'all have got up yer sleeves.
Voting is over
Waiting for


the right answer