The iPhone 7 (assumed to be next year's model) could bring a return to the glass-on-glass touchscreens Apple Inc. (NASDAQ:AAPL) previously used on its iPhones. That's according to a new rumor from the company's supply chain, which also specified that the iPhone 6S (this year's model) will still have the in-cell technology Apple used in its more recent iPhone models.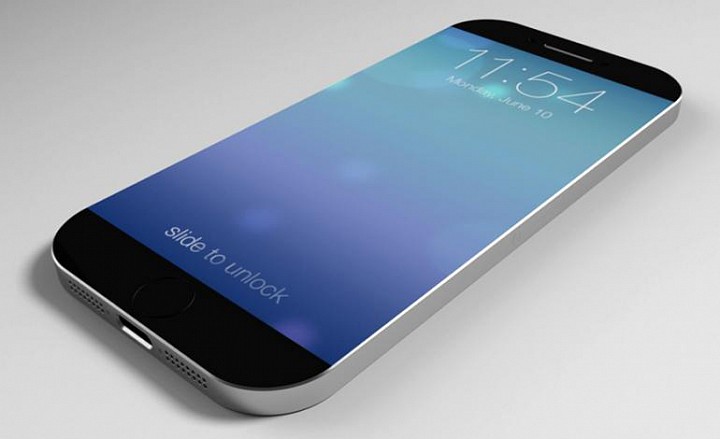 iPhone 7 to sport ultra-thin glass screen?
DigiTimes reports that Apple's suppliers have started sending samples of "fully laminated" glass-on-glass displays to both Apple. The website also reports that Corning and Asahi Glass are among the companies that have sent samples of the ultra-thin glass screens. The companies are reportedly trying to make glass-on-glass displays that are about as thin as the in-cell...
More