Whereas two months ago Obama spent his 53rd birthday in the usual style, by playing a casual round of golf with his Hawaiian childhood buddies at Andrews AFB before escaping to Camp David, tomorrow that other Cold War 2.0 nation leader, Vladimir Putin, will be celebrating his own birthday, the 62nd, in a way that is about as diametrically opposite as can be. As reported by RIA, the former KGB spy will spend the day in the Siberian taiga, a vast forested area in the northern regions of Russia covering hundreds of thousands of square miles, according to Presidential spokesman Dmitry Peskov told journalists on Monday.
"Putin has booked a holiday for tomorrow. Tonight he will fly over to Siberia, to the Siberian taiga, 300-400 kilometers away from the nearest town or village, where he will relax on his birthday," Peskov said.
To be sure, as golf is to Obama, so various outdoor unorthodox activities are to Vladimir Putin: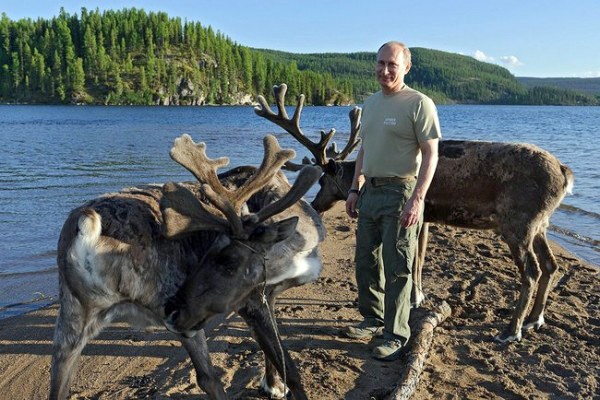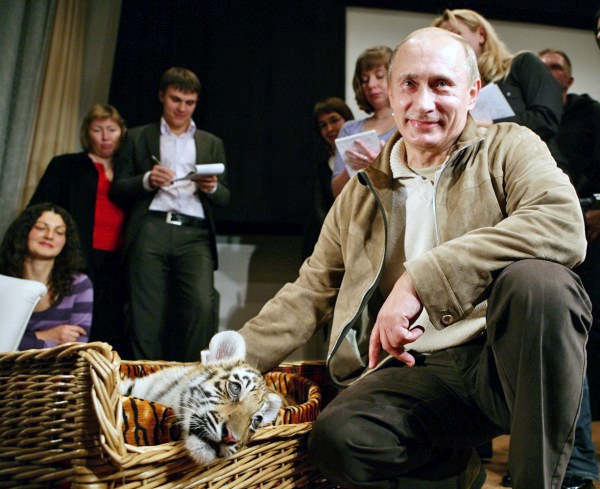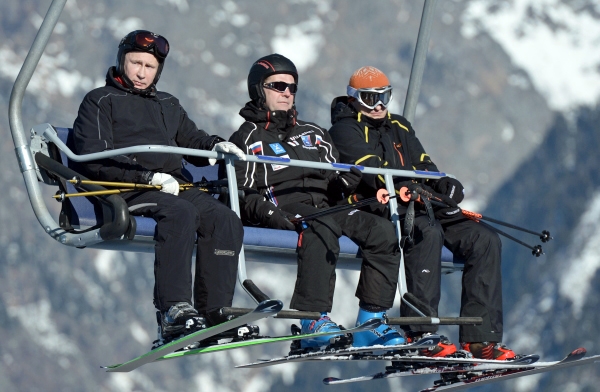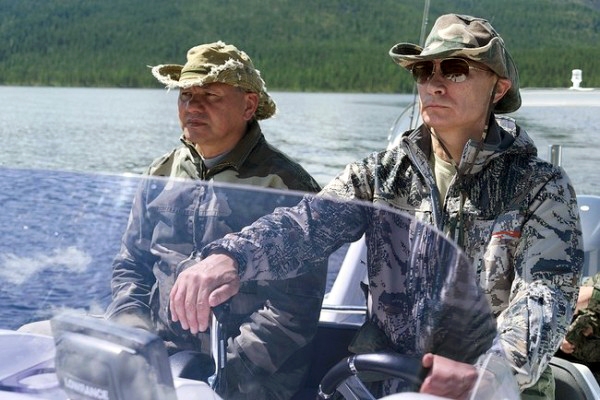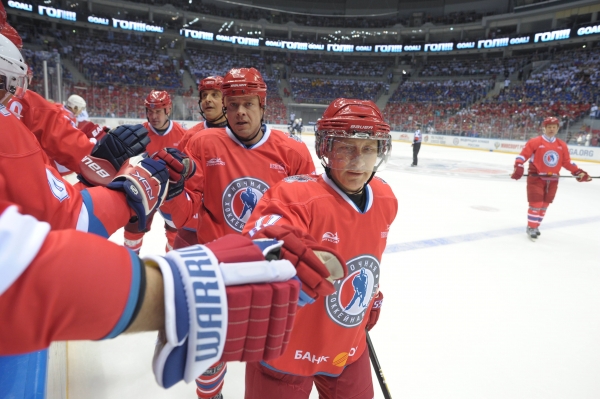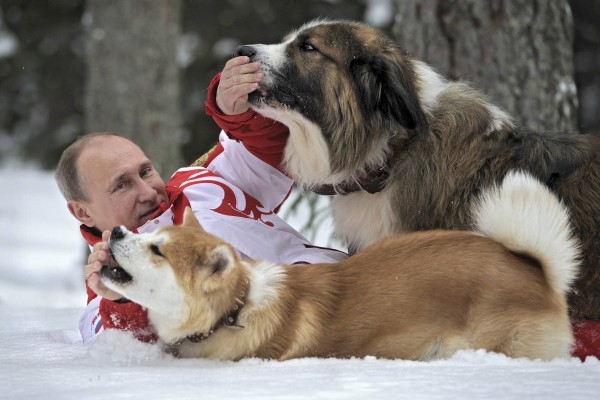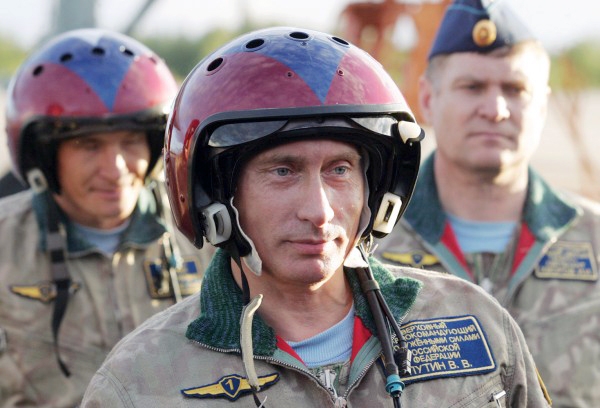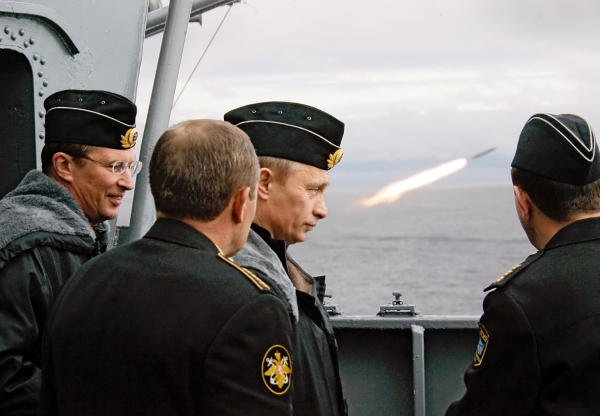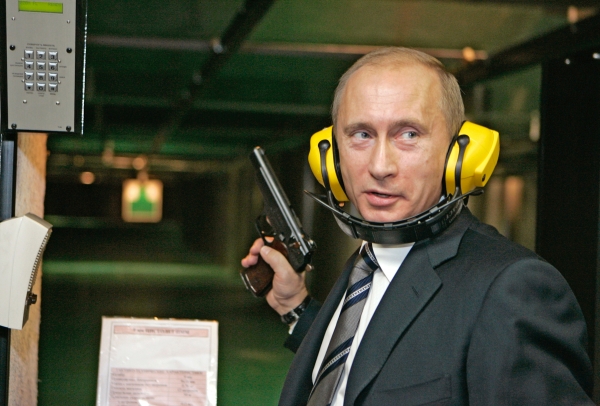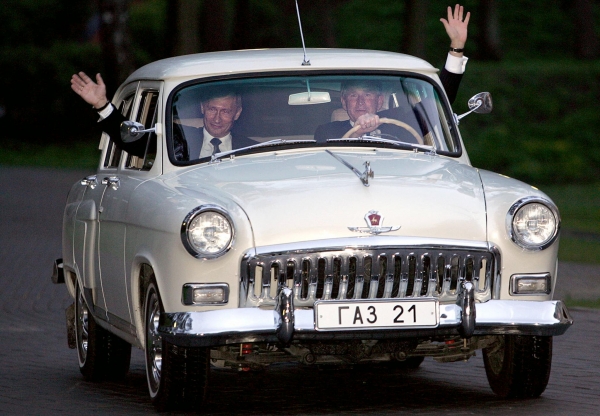 Peskov added that no "official meetings" were planned for Russian leader's birthday.
"Most likely, everyone will send their best wishes to the President tomorrow. Although I cannot tell you who he will be with, because I do not know," Peskov said.
"Everyone who can, will be able to reach him by phone. Also everyone who wants to will be able to send telegrams, just like they do every year. We receive a huge number of letters, best wishes, telegrams, etc.," Peskov commented.
The peculiar retreat into the wilderness is a first, even for the president known to wrestle various species of wildlife. When journalists asked the Presidential spokesman, why Putin decided to take time-off on his birthday for the first time, Peskov said that "everything is evolving... this year he decided to spend it this way."
"You know that in the past his birthdays were busy with official meetings, you know this year his timetable is not simply tight, but extremely tight, sometimes he gets close to a 24-hour-long busy schedule with a very large area to travel," Peskov explained.
And considering that over the next 5 months, Europe is only going to get colder and Putin's schedule will only get busier, as will the volume of angry inbound telegrams from unelected and cold Weastern European bureaucrats, resting up now is probably not a bad idea.