On the close of Thursday last week, Nike (ticker: NKE) reported earnings of $866 million, or 73 cents  a share in the quarter ended Feb. 28, the number that is higher than 61 cents a year earlier. Sales increased 9.4% to $6.19 billion. Both revenue and earning results beats analysts' expectations of 67 cents a share, on revenue of $6.23 billion. The company's stock jumped 10% after the announcement but I believe it could go up even higher.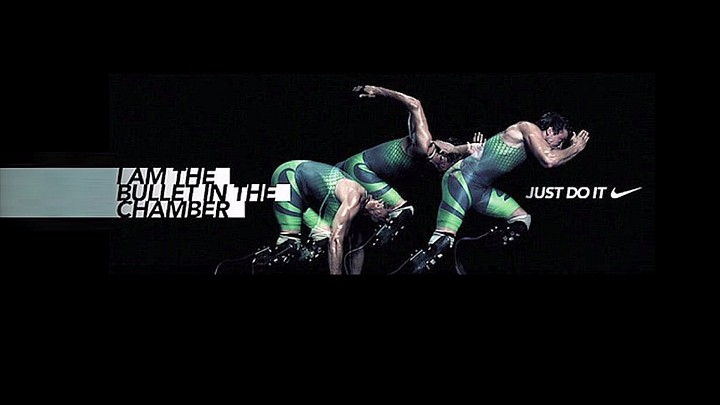 photo credit: www.businessinsider.com 
This quarter Nike reported its best quarter yet in two years with gross margin grew to 44.2% from 43.9% in the year-ago quarter, breaking a two-year streak of declines, all as a result of higher sell prices and lower material costs.
The highly anticipated metric future orders increased 7% (excluding currency), far above many analysts' forecasts. The company engaged gains in almost all of its markets despite difficult prior-year comparisons. Sales in North America, which is Nike's largest market, improve significantly at 18%. Sales in China was down 10% and future orders is only up just by 3%. However, I see that Nike has gain a nice momentum and a solid position in that market which would benefit in long term. From all the above reason, Nike share should be target at $63. Nike is now trading at more than 19 times forward earnings, with a 1.4% yield.