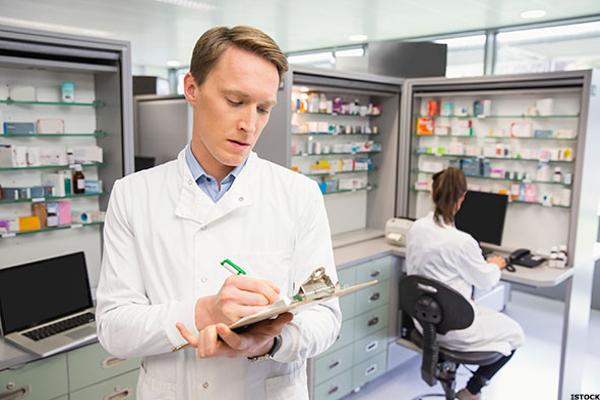 NEW YORK (TheStreet) -- Shares of Cyclacel Pharmaceutics (CYCC) were surging 13.72% to $5.09 in afternoon trading on Friday as H.C. Wainwright analysts say they're bullish on the stock, despite its small market cap, due to an "atypically positive risk/reward" ratio.
The firm has a $60 price target on the stock and said there could be potential upsides from its pending readout of a study in elderly acute myeloid leukemia (AML) patients unfit for induction therapy, TheFly reports. A "survival win" may be unlikely, but the "surprise element" in AML can go both ways, H.C. Wainwright noted.
Additionally, Cyclacel reported second quarter earnings on Wednesday. The company...
More