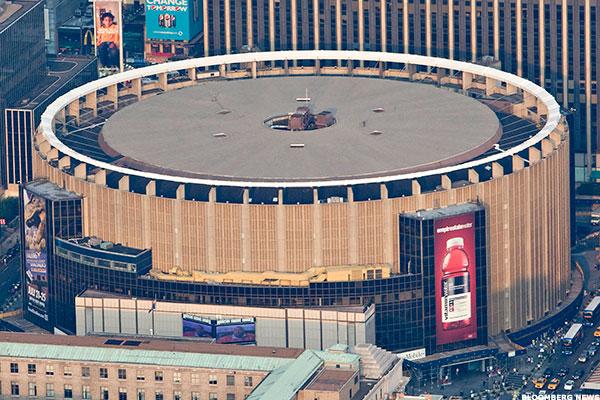 Billy Joel's historic residency at Madison Square Garden (MSG) in New York City shows no sign of stopping.
The is slated to play monthly shows at the iconic, Manhattan-based venue through Dec. 17, and it is expected that more dates will be announced. Joel has already played three shows this year and has nine upcoming dates, with the earliest show slated for this evening.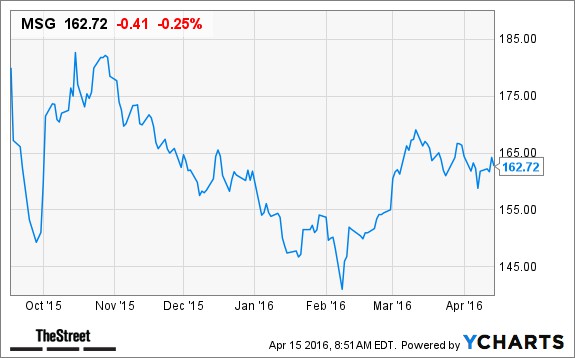 Tickets to see Joel in New York and otherwise are still selling out regularly, and have been expensive on the resale market.
In December 2013, Joel became Madison Square Garden's first-ever music...
More